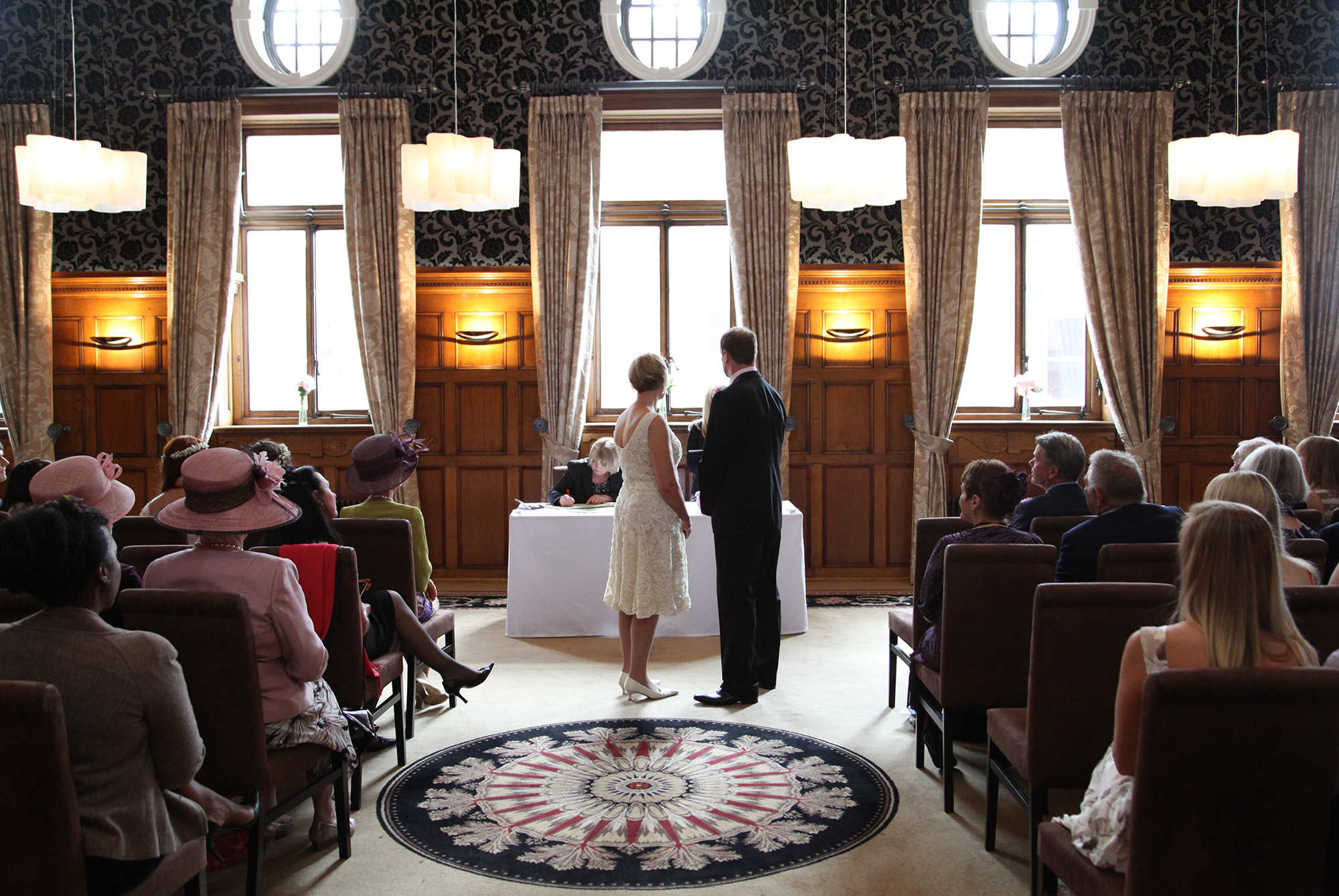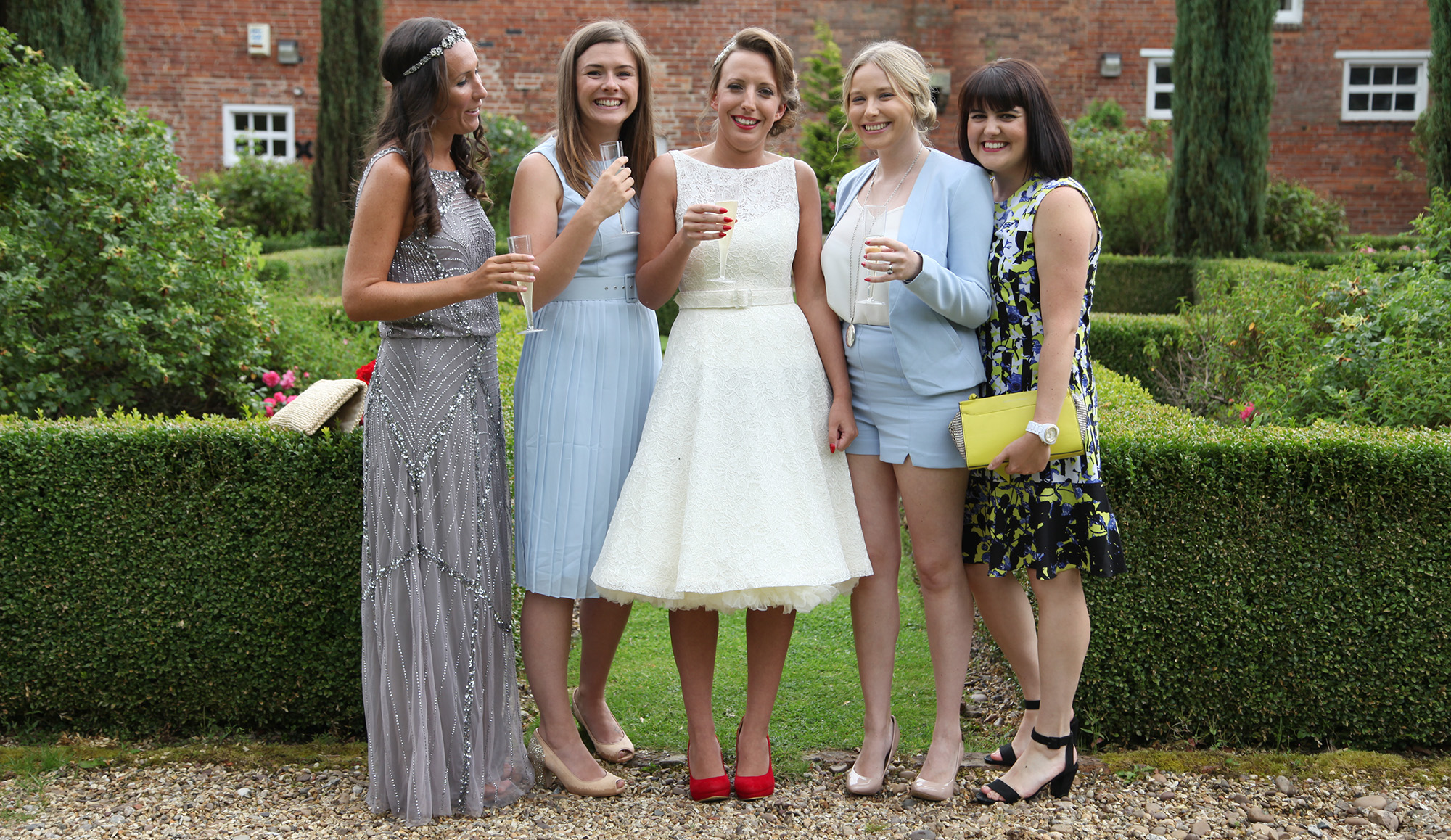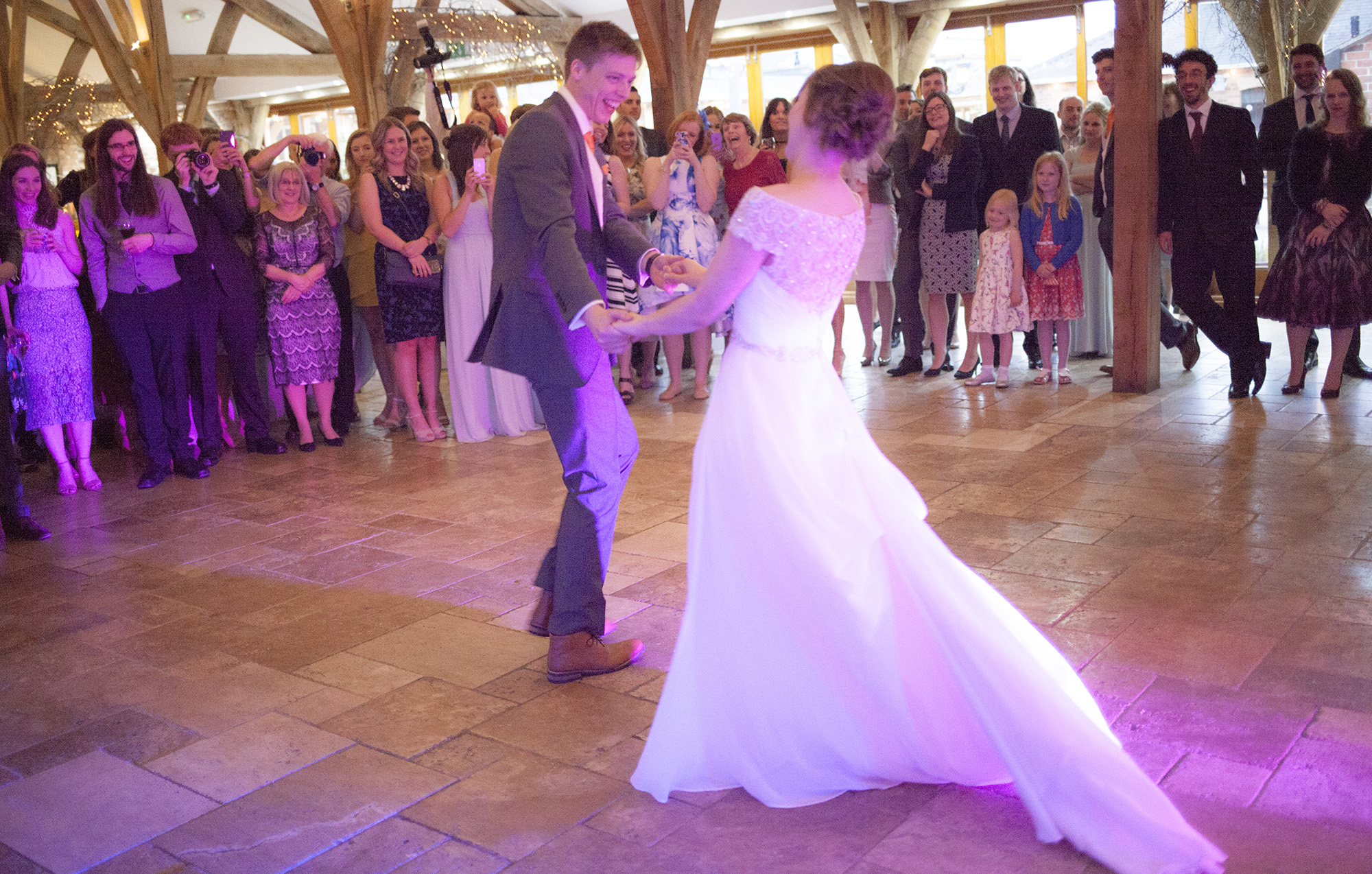 2019 Full day £850 or £100 per hour*
2020/21 Full day £950 or £100 per hour*
International wedding photography… Negotiated travel costs plus £500
WEDDING PHOTOGRAPHY- What to expect
Before the big day...
"It's all in the preparation" they say. So, we can meet up at a very early stage to discuss your requirements before you make a decision to go with me as your photographer… Once you've decided I'm your woman, we will meet up again to go into more detail, I will need to know every detail of your special day including all the obvious stuff… i.e. where, what time, etc but I will also ask investigative questions to ascertain what's important to you, so I can make sure I capture everything that's special to you on your special day. We will also discuss group photographs, key moments throughout the day and any social requests.
On the day...
It's your day so whilst I offer a basic template (below) for your wedding day coverage - you can prescribe it to suit you needs perfectly.
Bridal Preparation - Effortless documentary style coverage of your morning preparations. My aim (at this stage especially) is to capture natural reactions, emotions and moments without you even realise i'm doing it. I'll subtly capture hair styling, make up, Prosecco pouring, details on your gown, the bridesmaids outfits, and the moment your Dad sees you in your dress for the first time. I'll capture these rare and unique moments with your family, friends, bridesmaids so that you can reminisce for years to come.
Arriving at the Church - All being well, I will have dashed off to get to the wedding ceremony venue with enough time to get a few images of your guests arriving and the groomsmen looking nervous as they await the brides arrival.
Ceremony - Arguably, the most important part of the day… I will ensure I capture all of the important parts of the ceremony including everything from, brides entrance, groom seeing the bride for the first time, the ceremony, signing of the register, official family photos through to the throwing of the confetti.
Please note: The service conductor often has rules and regulations that they like to impose on photographers during the ceremony, let me know if this is the case for you and I will liaise directly with them so you have nothing additional to worry about.
Group Photos - simply let me know in our pre wedding meeting who you would like group photos to include and I will work with your bridal party to co-ordinate your guests to deliver all the photos you require.
The Reception - speeches, cake cutting and first dance - It's all in the detail, the reception is where most of your hard work has been directed in the run up to your wedding day. I'll document your guests activity as they settle into their 'home' for the afternoon and evening. I'll also make sure you get some arty images of your hard work... the food, the cake, the table plan, centre pieces… I'll make sure I capture it all.
After the wedding...
What do you get?
Approximately 350 edited images (ready to print images)

Email link to an online gallery with download links (password protected for online security) for instant access to the images in digital format (sometimes edits will be sent in batches dependant on the number of images)

Once all the images are edited, if requested, I will send you a USB in the post with all your images on it so you can print them, email them to family, make photos books and so on… The photos are yours, you can do as you wish with them...

In addition, I'd love to put a few of your images on my website, to show off my growing portfolio… but i'll only do so if you say it's ok...
*For locations outside of Derby and Nottingham centre, travel costs may be chargeable.
Fancy a chat?
07803819864 * kate@kate-henderson-photography.com *